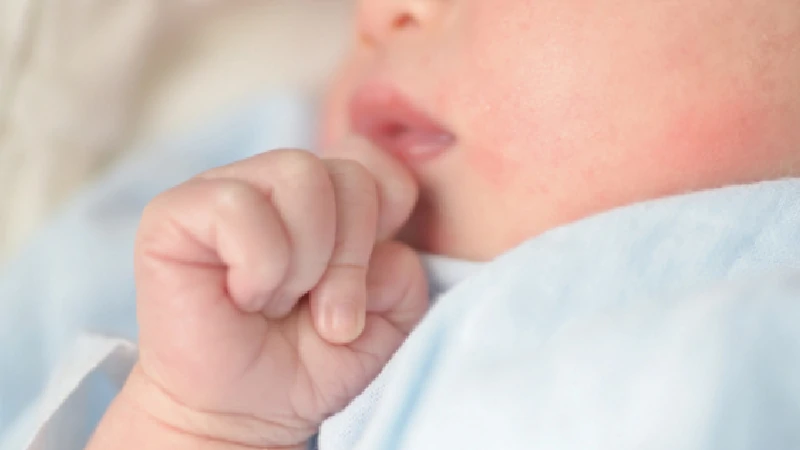 Paediatric dermatology is the branch of dermatology that specialises in the diagnosis and treatment of skin conditions in children. The skin of babies and children has specific characteristics that make it more fragile and more sensitive. It therefore requires special attention and care so it can remain healthy and adapt to its environment. It is also important to distinguish between the needs of an infant up to the age of 3 months, a baby up to the age of three years, and a child, from the age of around three years to 10-12 years. In general, cleansing and care products for adults should not be used on the skin of infants and babies.
Some of the most common conditions in children
Atopic Dermatitis
Acne, Rosacea
Eczema and Allergies
Viral Fever with Skin rashes
Bacterial Infections
Fungal Infections
Viral Infections
Infections
Urticaria / Hives
Contact dermatitis
Vitiligo
Childhood Psoriasis
Nutrition Definition
Minor Surgical Procedures
At 4 Senses Clinic, we offer a comprehensive range of specialist skin care services for babies and children, including diagnosis and management of all dermatological conditions and skin diseases.
Contact 4 Senses Clinic, Bangalore on Call:6366494494 to book a consultation and assessment for your child with a dermatologist. our management team will respond to you promptly. We are always on hand to receive your questions or queries and anticipate helping your child with his/her dermatological condition and wellbeing.